Amazon PPC is more popular than ever. If you want to launch and sell your products successfully, taking advantage of Amazon PPC can be the best way to do it.
With the right investment strategy and a solid understanding of what PPC has to offer, you can kick-start an advertising campaign that can yield you real results.
Although PPC can't give you miracle results overnight, it's a long-term investment that can really pay off.
If you're not sure where to start, or you want to know how much money you should be investing into a PPC strategy, keep reading to find out more.
What Is Amazon PPC?
Amazon PPC is a type of advertising model that can help you to improve your product sales online. Amazon PPC (or pay-per-click) is an auction-style system that advertisers can use to bid on particular keywords. But what does this mean?
Well, when a customer searches for a particular product, those sellers who've put in their highest bids on the most relevant keywords will win the auction, meaning their product will get listed in the chosen placement.
This will provide more exposure, and as advertisers only pay the bid price if a customer clicks on their Amazon ad, the name PPC or pay-per-click was born.
Amazon PPC campaigns are auctions, meaning you'll only ever have to pay a cent more than a competitor to get the ad placement in Amazon search results.
So, if you put in a $4 bid but your competitor only put in $2, you'd only end up paying $2.01 for your ad placement. Amazon sellers will only pay when their ad gets clicked, NOT every time it appears in search results.
Amazon PPC first hit the scene in around 2012 but paid traffic has been around since 2000.
Since its inception, Amazon PPC has allowed millions of Amazon sellers, vendors, authors, and merchandizers the opportunity to buy extra visibility on Amazon, increasing their chances of sales.
Is Amazon PPC Like Google Ads?
If you've been looking into Amazon PPC, you've probably also heard of Google Ads. Although these may seem like similar concepts, they have slightly different missions.
In essence, Amazon uses PPC to present customers with products they're most likely to buy.
However, Google Ads gives searchers adverts they're most likely to click on. Amazon ad rank is established based on several factors including start rating, conversion rate, revenue per click, and more.
However, Google will base its ad rank on something called "quality score" which is made up of CTR and CPC.
Why Is Amazon PPC Advertising Important?
Amazon PPC is often seen as the most important way to boost traffic to your product. So, yes, it's pretty important!
Amazon PPC can not only lead to an increase in sales, but also an increase in traffic which can improve organic sales. It all adds up, and it all benefits your business.
Amazon PPC is important, but it's not a magic fix. You won't start seeing results instantly, and it takes time for things to get off the ground.
Amazon PPC can end up feeling more like a marathon, and it takes plenty of planning, a realistic mindset, and a carefully invested budget to make PPC work.
How Much Should You Spend On Amazon PPC?
So, how much should you spend on Amazon PPC?
Well, there's no concrete figure that we can pluck out of thin air and present to you. To answer the question, you'll first have to think about what types of campaigns you want to target, and how you want to split your budget.
One of the most popular rules in PPC is the 80/20 approach, which can help you decide which products you want to advertise.
You probably won't have the desire, time, or budget to amplify every single product you're selling, and if you do, you'll be spreading your budget too thin. With the 80/20 approach, you can focus exclusively on the top 20% of products you sell.
This means you'll be investing your money in products that are ALREADY doing well – so, the logic is that once they're amplified with PPC, they'll bring in even more profit. This usually works better than targeting low-performing products, as you'll be less likely to see results.
There's also the 80/20 and 10% rule. This means that you should be spending approximately 10% of your revenue on your PPC campaign. Then, as your sales increase and your profits grow, your advertising budget should grow with it.
This means that you'll have higher budgets to feed back into new or existing campaigns.
How To Use Your Amazon PPC Budget
As we mentioned above, deciding what campaigns you want to target and how you want to split your budget will help you decide how much you actually want (and need) to spend. So, before you pull out a figure, take some time to think things through.
When you start an Amazon PPC campaign, you'll have three options to choose from: sponsored products, display ads, and sponsored brands.
Sponsored Products
Sponsored products are a keyword (or a product-targeted advert) that can help you promote separate listings to appear in shopping results or in product pages.
These CPC ads are one of the most popular options in Amazon PPC and they can be used by vendors and sellers.
Display Ads
Sponsored display ads will help you reach your target audience both on and off Amazon. So, not only will your adverts be displayed on the Amazon website or app, but they'll also show up on third-party apps or websites.
Sponsored Brands
Sponsored brands are CPC features that will include a custom headline, multiple products, and a brand logo.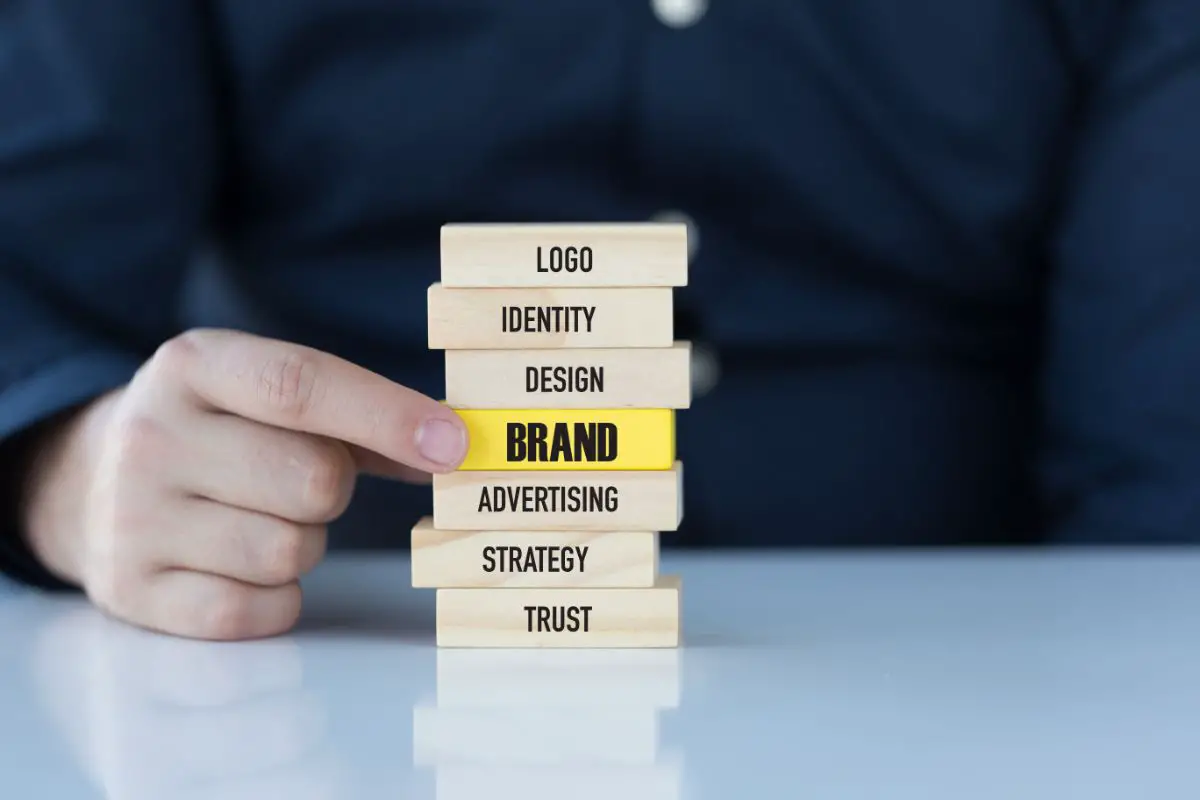 These specifically designed adverts will show up in your customer's relevant shopping results and can help increase the exposure of your brand by showcasing it to customers who are looking for similar products.
Take some time to research each of these options and consider them carefully.
Each advertisement will have its own pros and cons, and you'll need to figure out which ones will work best with your business or products to improve sales and exposure.
There's no golden rule for how you should split your budget, however, sponsored products tend to be the most popular option, while sponsored display ads are the least favorable.
Most brands will put between 60-80% of their budget into sponsored products alone, with around 10-20% on sponsored brands, and between 5-10% on sponsored display ads.
Why?
Well, in short, sponsored products often have the largest volume, and give you a greater chance of seeing a return on your budget. With sponsored products, you can also obtain data that can be used in future campaigns.
Final Thoughts
If you're not taking advantage of Amazon PPC, you should be. Amazon PPC is an indispensable tool that can take your business to new heights, and give you the exposure, traffic, and sales your products deserve.
However, to get meaningful results, you'll need to divide your budget in the most effective way.
We hope this article has given you some insight into how you can establish your budget and split your investments into the right ads for your products.