The publishing industry has changed in the roughly twenty years after Amazon was first established as an online bookstore.
Currently, Amazon is in charge of nearly two thirds of all book sales, including both print books and eBooks.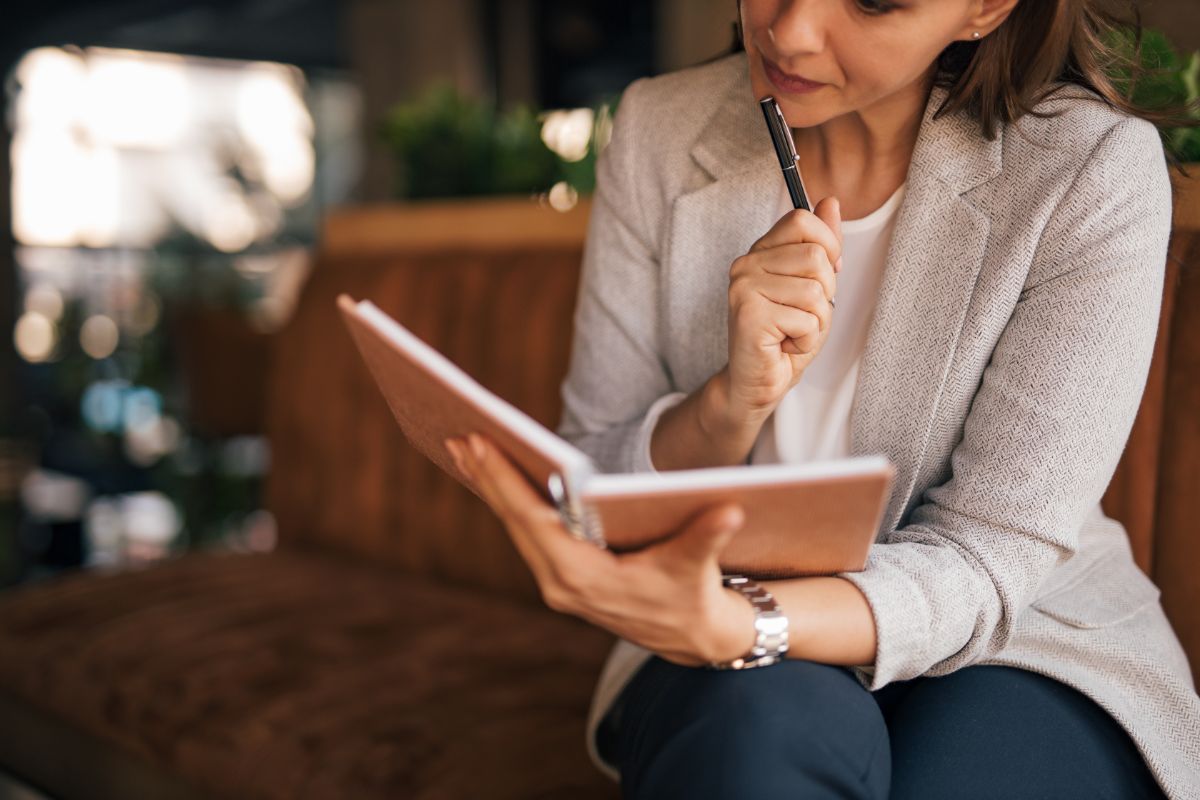 With that much influence, making the most of your self-published book's Amazon KDP (Kindle Direct Publishing) book page is a smart marketing choice. Continue reading to learn how!
How To Make Your KDP Book Stand Out
1. Have A Great Cover
Despite the proverbial advice to "never judge a book from its cover," everyone still does. The most noticeable image on your Amazon site is your cover, which is also the largest. Customers will quickly form opinions based on how it looks, including:
Does the genre of this book match what I'm looking for?
Does this book appear to be well-written?
Is the cover interesting and appealing?
Your potential consumer will click away from your book in search of something that appears more intriguing if it fails any of the aforementioned checks.
Make sure your cover is professionally created, suits the genre, incorporates colours and imagery that reflect the style of the book, and maximises that crucial first impression.
2. Decide On A Fair Price
It might be difficult to choose the ideal price for a self-published book. To assist you in making a wise choice, Kindle Direct Publishing fortunately provides a (beta) Pricing Assistance program.
This feature, which can be found in the eBook Price area of the KDP book page, examines sales information for books that are comparable to yours to determine the ideal pricing.
Indie writers can take advantage of price flexibility and draw clients with a cheaper rate while still benefiting from higher profits—since self-published authors don't have the expenses of a major publisher.
3. Market Yourself
People who are drawn to one of your novels might also be drawn to you. Under the product information on your Amazon website, in the "More About The Author" section, should be your publicity photo.
It's simple and free to claim your Author Centre page on Amazon. You can add a publicity photo, an author biography, advertise events, integrate your blogs onto the page, and register all of your books from the dashboard.
4. Consider The Benefits Of Having A Series 
You can also claim a Kindle Serial Bundle page if you've written a book series.
Fill out the series description boxes in the Kindle Direct Publishing panel for each book in the series to reap the benefits of this perk. The series details and an interactive composite image will then be visible at the head of your Amazon page.
When readers click that image, they are taken to the series website, where each book is listed along with a "buy" button that enables them to buy the whole series at once.
Be consistent with the numbers and type the title exactly the same manner for each book in order to aid the algorithms.
5. Drop The Boring Description
The description is the most crucial component of your Amazon page. Don't be dull; this is your opportunity to sell books to millions of customers. These could be the most significant words an author ever writes, second only to the actual book.
Don't make your description too dense with story twists and details. The purpose of the description is to astonish and pique their interest enough for them to feel compelled to purchase the book.
Make sure to conclude your book synopsis on a cliffhanger and make absolutely sure to provide potential consumers a clear understanding of the tension and significance of the novel.
6. Display Social Proof
A danger always exists when trying a new author. Add any reviews you have from well-known review outlets, book reviewers, or blurbs from authors who write in the same genre here!
Potential purchasers will be alerted by this that the book has already been read and thoroughly appreciated by reputable gatekeepers.
Making an effort to build connections with book critics and Amazon users in your category will go far towards making your Amazon profile a reader magnet because verified, new, and "most helpful" reviews are rated more favorably on your Amazon page.
You can format your product description in KDP using simple html commands in order to make it look appealing. You can include these tags in the description box in the information section of the KDP book.
You can use more prominent header sizes, boldface, italicize, indent, build lists with numbers or bullets, underline, utilize horizontal lines, etc. Check out the html tags and properties that are supported and permitted in Amazon descriptions.
7. Make A Fantastic Cover Photo
A cover image is among the most crucial components your ebook needs. Even while it might not be as crucial as the content, it's the initial thing readers will notice when they open your ebook even before they read its summary or review.
To promote your ebook, you must design a cover image plus digital book images of that cover. There are several methods for making your cover:
Hire a graphic designer. If you have the money, we advise hiring a professional rather than trying to do it yourself.
Get quotes for design services using Fiverr or elance.
Create it on your own with images from stock libraries.
8. Apply HTML
Valid HTML for Amazon books summaries is a page that may be found deep inside Amazon's KDP assistance area. It may not sound all that fascinating, and to people who are unfamiliar with HTML, it might even seem a little intimidating.
However, it is quite helpful and provides a very straightforward way to make your book summaries stand out and draw attention. For those who are not familiar, HTML is a code that has the potential to improve text features.
Only editing your book summary from the KDP dashboard will make this work. Go to the page for your book after selecting it.
Please take note that if you change your book summary in Author Central, this technique will NOT work.
For Amazon book summaries in Author Central changes, HTML is definitely an option. Making your description more appealing to a potential reader is really simple.
Anything you could do to keep your book's page more engaging is worthwhile if you would like people to purchase your book.
Finally, we advise you to use a text editor to alter your book description. Avoid doing it directly in the KDP dashboard online.
You can alter your book description by copying it, pasting it in a plain text editor, and saving it. Then, republish it by copying and pasting it again into your book's KDP information.
Don't worry if you make an error or if something is wrong. Simply wait the typical 6–12 hours for the book to go live before trying again.
Making your book summaries differentiate yourself from the competition and assist draw in book purchasers simply takes a few moments after you have a basic understanding of how to utilize these HTML tags.
You may use a WYSIWYG editor if manually writing HTML to Amazon book summaries is not your thing. All you need to do is take advantage of Kindlepreneur's free tool for creating Amazon book descriptions.
Final Thoughts
Through Amazon Publishing, authors and self-publishers frequently handle the earliest stages of advertising and publishing a book. It also acts as a launching pad for success in the future.
The biggest bookshop in the world, Amazon, makes it easy to access millions of people globally. On the site, you can read success stories of new writers who became well-known only because readers could locate their novels on Amazon.
Therefore, take into account our recommendations before self-publishing your book on Amazon to increase the likelihood that it will grab attention, attract readers, and generate sales.